SIERA.AI Makes Your
Forklift Operations Safe
Our AI Vision Sensors Reduce Accidents
up to 70% and Track Behaviors Digitally
– What Customers Have to Say –
It's great working with SIERA.AI. They are open to work with and customize to our needs. They take our feedback and work with us to address any concerns. It has been a rewarding and profitable experience.
– I. Serbin, EHS Manager
SIERA.AI has given us the control we need to ensure our lift trucks are OSHA compliant and running efficiently.
– J. Davis, EHS Leader
Efficiency
×

Safety Accelerates Productivity
Click on a solution to learn more about it
Safety &
Accident
Prevention
incidents prevented in 2020
Digital
Inspection &
Checklist
Fleet Health &
Operator Risk Monitoring
Data Points collected in 2020
How does SIERA.AI
Prevent Accidents?
The S3 Safety System differentiates pedestrians from obstacles
Automatic proximity alarms when danger is imminent
Automatically track and monitor near-misses on web dashboard
Improve driving skills with behavior data-driven coaching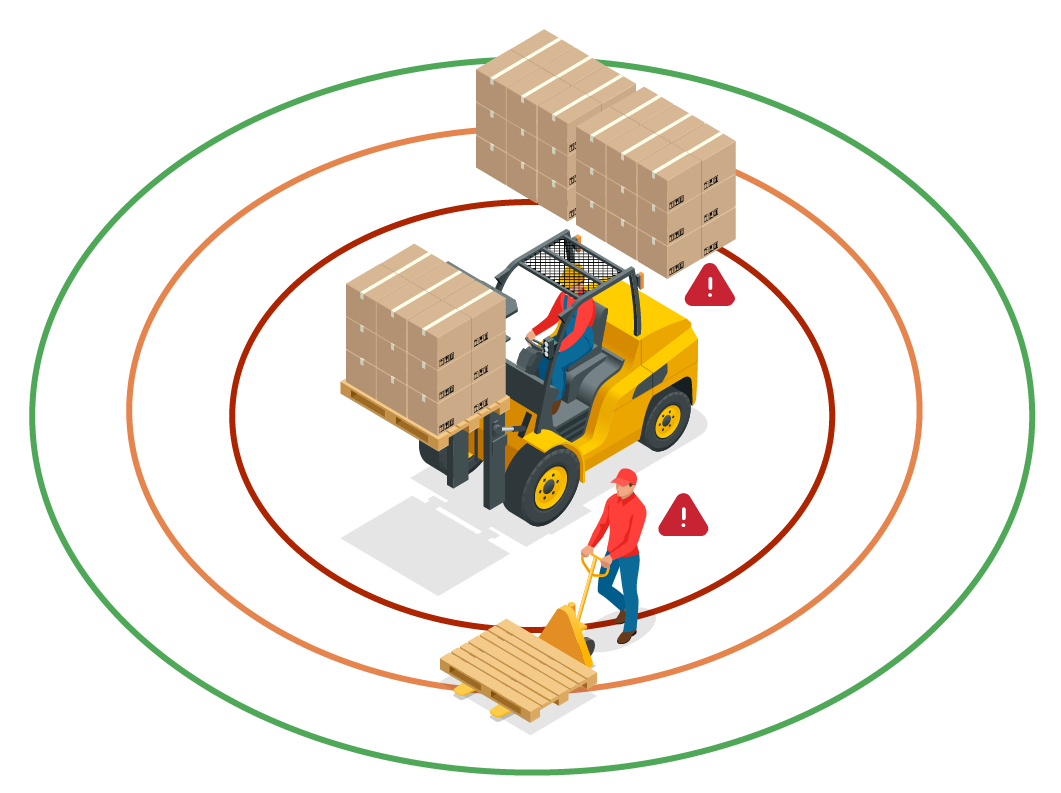 Too Much Paper for
Checklists and
Inspections?
Get rid of it all…Track & Monitor your assets digitally!
Eliminate Hassle of Storing Paper
Reduce Inspection Errors by 50%
Get Alerts for Failed Inspections
Download Results in PDF & Excel Format
1-Click Compliance Reports
Powerful Decision
Making Tools
We give you the Power of One…One Dashboard with real-time metrics and analytics for all of SIERA.AI's solutions.
Increase Labor
Productivity
Chart Critical
Data for Insights
Download Reports
in One-Click
Vision AI Enabled Accident Prevention with Impact Monitoring and Operator Checklist
Operator Checklist and Impact Monitoring
QR Code Scanning,
Custom Inspection Forms
and Reporting
Previous forklift collision prevention solutions I've seen often cut power in a jarring manner, this will actually slow down and stop the vehicle.
– Steven Drake, CEO at Forklift University
Free 5-Step Safety Strategy Guide
Over the last 3.5+ years, while working with us, customers saved over 11,000 accidents and kept their operations running safely and efficiently. Taking those customer success learnings, we developed a 5-Step Safety Strategy Guide that highlights 5 key areas to proactively reduce accidents in your workplace.